Adventure Island is a personalized learning journey that is adaptive to fill individual students' learning needs by assigning them activities that can close the learning gap or even new challenges that motivate students to do their best!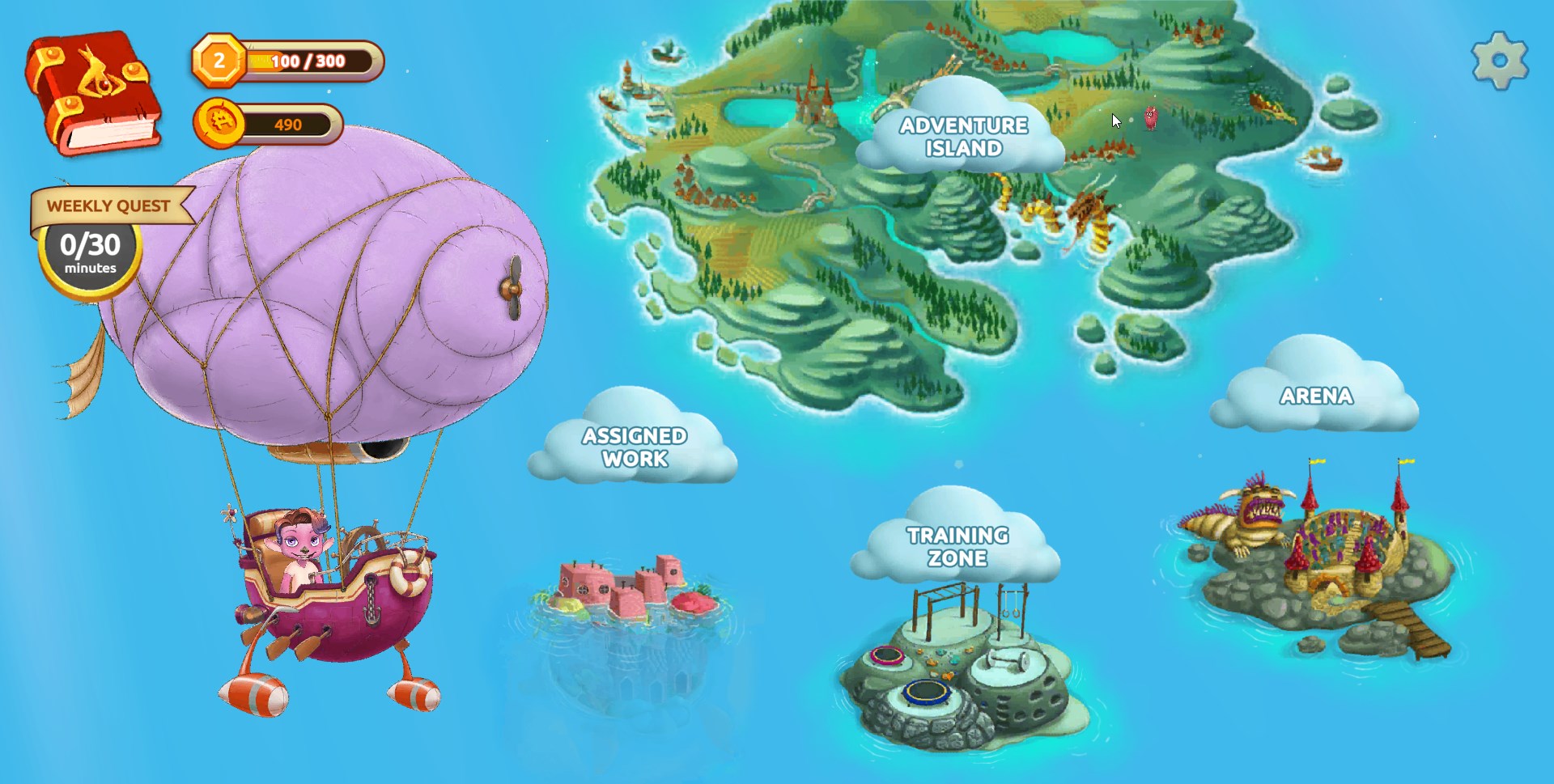 In Adventure Island, Matific assigns AI-chosen activities to students according to their needs to improve their skills.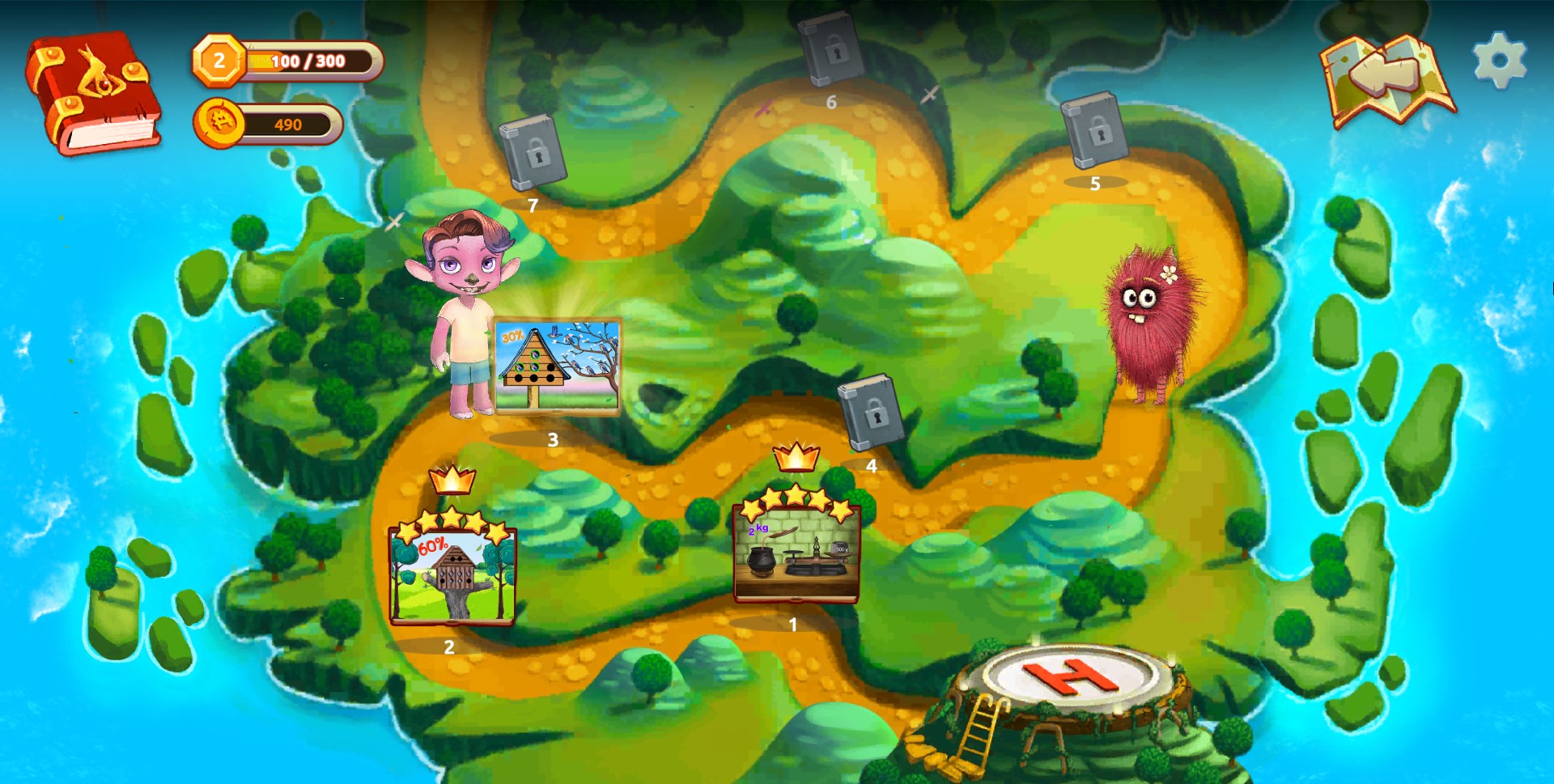 Along the way, they will discover different characters, whom they can later view and learn more about in My Adventure Book. They can also view their achievements there.