See your friends and their achievements with My Fellow Explorers!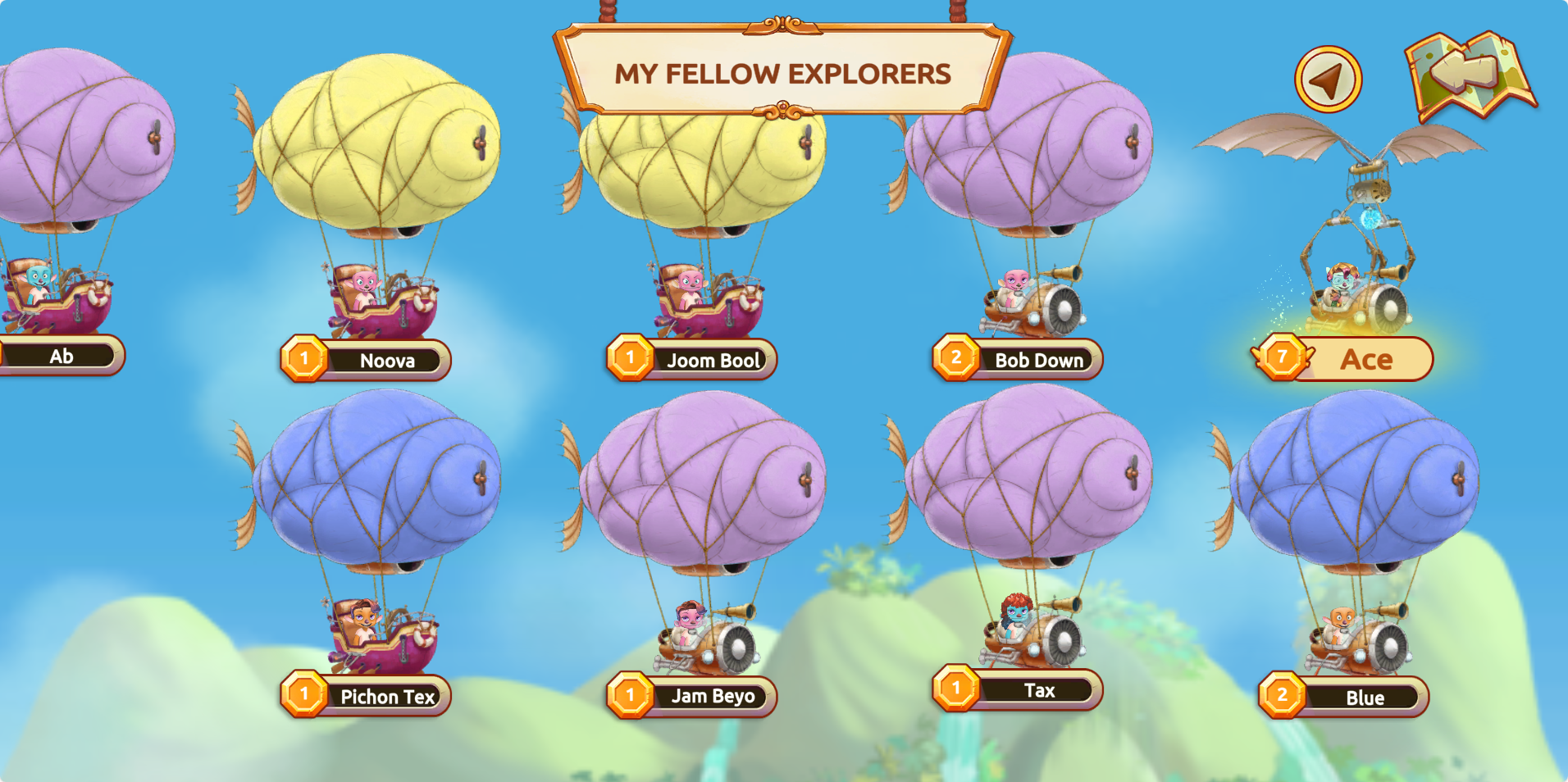 Go to Adventure Book > Explorers.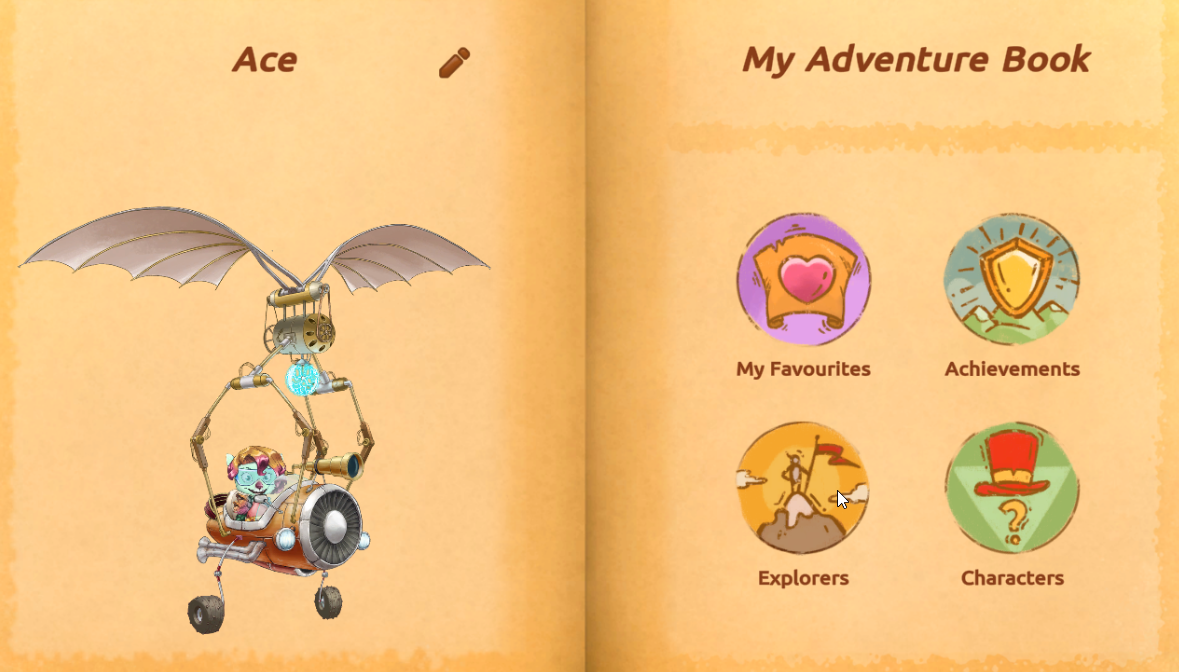 Class Leaderboard:
Users are sorted by rank. See where you rank among your classmates in terms of Matific level, and strive to climb higher.

Learn from Others:
Click on a fellow student's profile to dive deeper into their Matific journey. Discover how many activities they've completed and all the amazing achievements they've earned.




Avatars and Aircrafts:


Your classmates can also see how you have chosen to represent yourself in the world of Matific.